So, I was bored, and utterly without ideas for a post today... so I decided to take another page from
my GM's blog
and do a photo-gallery of sorts! It's mostly guild/raid conversations, with the occasional WTF moment captured on screen.. Enjoy!
BTW.. Most of these focus around my GM. Why? Because she says some of the silliest shit ever.

You sure did Amber.
Dual-wielding Ambers.. ahaha. Nice typo.
Cause of the leadership maybe?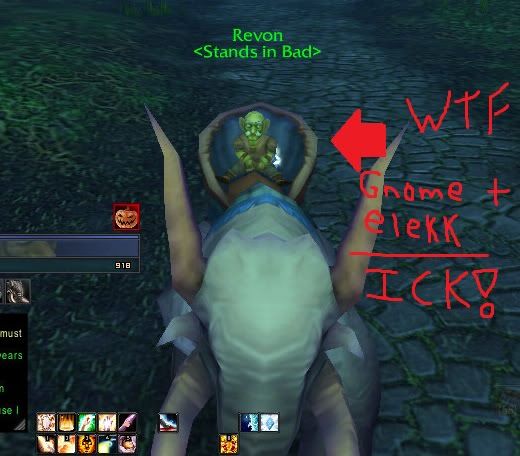 Hideous combination that just shouldn't be allowed... Cursed innkeepers. (THREE IN A ROW.. FUCK!) Click to make bigger.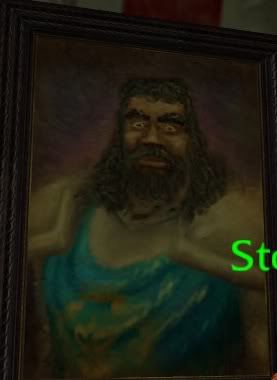 GRIZZLY ADAMS WAS JUST A SETBACK!!!! No seriously, Tanaris innkeeper.. Put it away.
When a raider shows up unexpectedly....

When we think we're about to pull, but OH WAIT!!! Also... great innuendo Kim. Click to make bigger.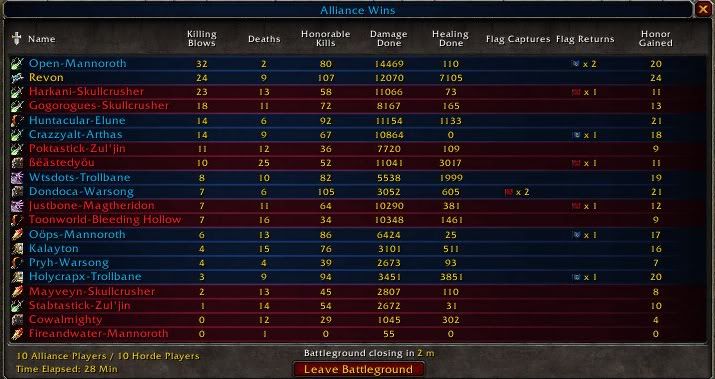 HOW is this allowed to happen? Don't you all know i'm
TERRIBLE
at pvp? Click to make bigger.